About Us
---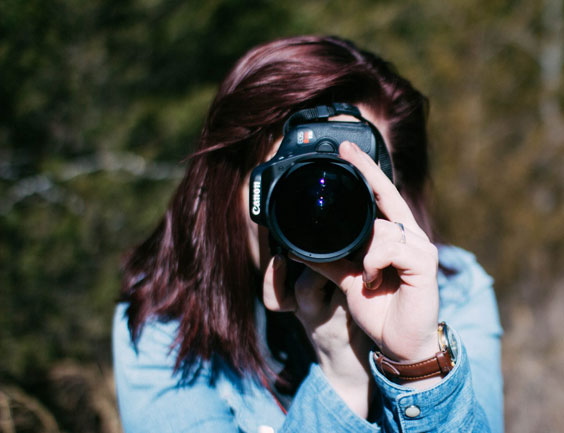 In this hyper-connected world, Corporate Video is an essential promotional tool for corporate to communicate with their audience. Webisdom is an eminent Production house in Delhi NCR that serves our clients for producing quality content, distribution strategy, adding viability to the content and then promoting it to social media platforms.
It offers an appealing, memorable way of conveying information – adding real values to your company website. Demand for video content is increasing as it renders the image of your corporate in a much effective way and catches users' attention. As a noted production house, we understand our clients' expectation and deploy best video production services in India.
Services for corporate video production in Delhi to provide solutions to the corporate and enhances the brand reputation of our clients. Strategizing business goals, marketing campaigns and brand building for our clients through effective video solutions.
Webisdom provides you with creative solutions with a blend of professionalism through technical excellence. We have a team of skilled and experienced cameramen, editors, directors, DOPs, scriptwriters, and producers that help you in achieving your goals.
Whether you need to showcase merchandise, service or convey the ethos of your company, a professional corporate video production gets your message seen and heard in a uniquely powerful way; at home, office, on a computer, tablet or mobile.
We provide complete video production services in Delhi and NCR for a successful end result. Our services include:
Videography and broadcasts of events.
Corporate film
Viral video
Music video
If you are looking for a video production company in Delhi, then Webisdom is your competent platform, where we transform your ideas into reality.